Information
02/08/2017

02/02/2017

01/25/2017

01/25/2017

This web site was released.

 
What's Saucer Cracker ??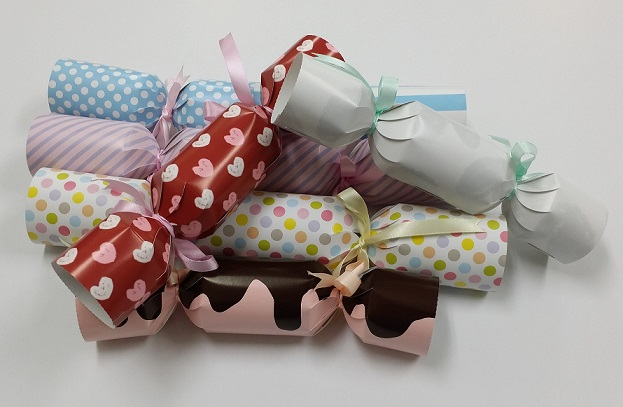 It's called 'Christmas Cracker' originally.
It's an important item necessary to a Christmas party in the United Kingdom.
The Christmas Crackers are placed on a table of a Christmas party certainly,
and the both ends are pulled each other with the person who sat down on the next.
Then a nice present is flying out from the Christmas Cracker.
It's used as a traditional goods at Christmas in the United Kingdom.
But the crackers is also used for an event every season as well as Christmas and an event.
And you can also use a small present as the wrapping put in.