Product Overview
This product is a mask strap. It is used by hooking the strap of the mask on the back of the head (or back of the neck).
It reduces the strain on the ear and relieves pain.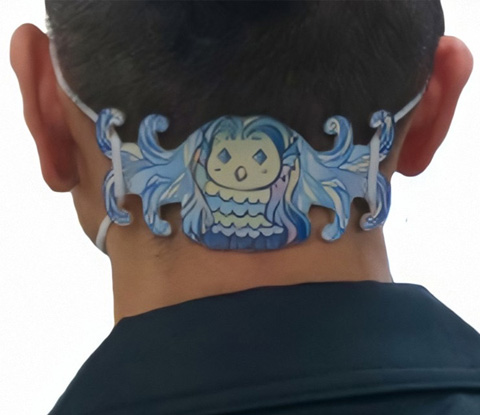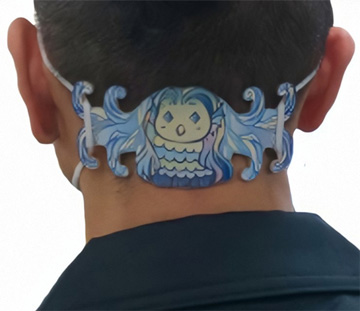 Use Case
If it is loose, hang it inward.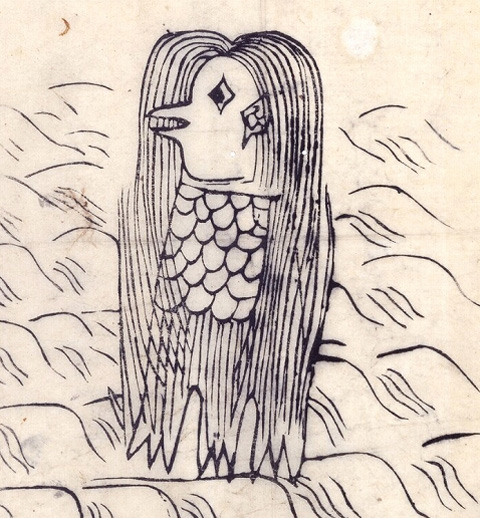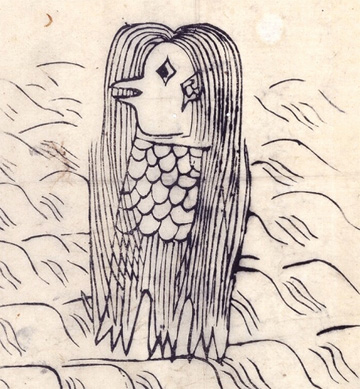 What's Amabie
In mid-April of the 3rd year of Koka, a shiny object appeared in the sea every night, so the officials went there and found it. He announced to the official, "I am Amabie, who lives in the midst of the sea," and said, "For six years from this year there will be good harvests throughout the land, but pestilence will also prevail. Show people the picture I have drawn of myself and show it to them. Then he returned to the sea.