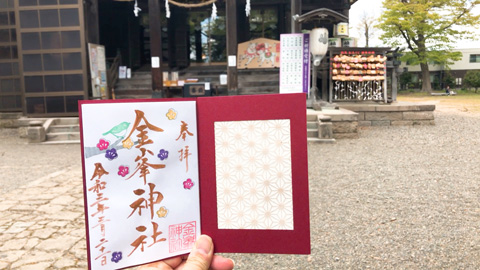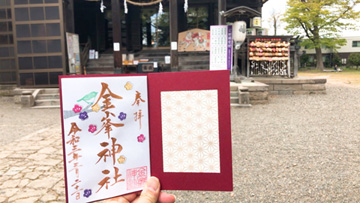 Product Overview
This product is not a red seal book, but a red seal mount intended for stand-alone use.

The cover is designed to resemble Kumiko shoji, a traditional woodworking technique that has been used since the Asuka period to assemble wood into geometric patterns without using nails.

You can also use it as your own personal talisman to seal each precious memory.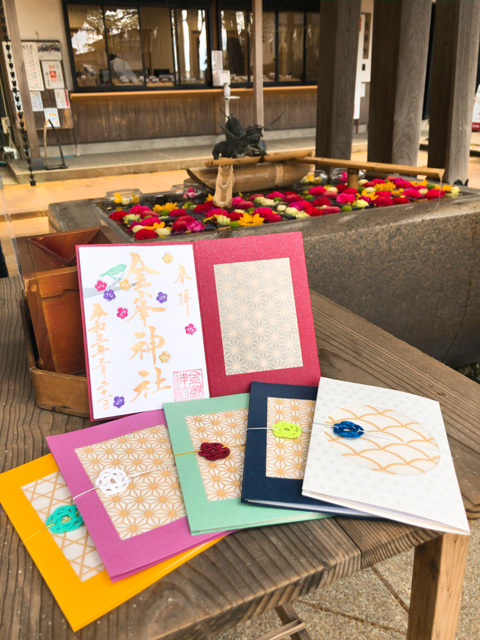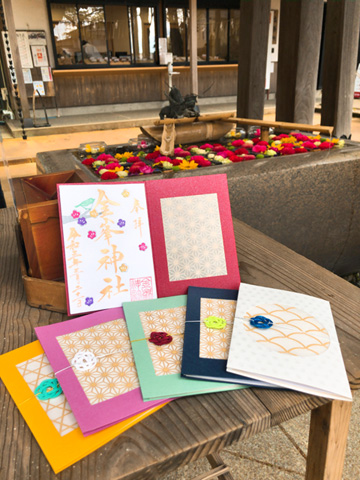 Product Line-up
Six types of cards are available.

Asanoha [Red / Navy Blue / Rose / Young Grass]
Since ancient times, "hemp" has been used in Shinto rituals, and hemp leaf patterns were also used on babies' maternity clothes to ward off evil. Triangles also have the meaning of warding off evil, and hemp leaves, a collection of triangles, is a representative Japanese pattern with stronger meaning and beauty.

Kagome [Yellow]
The design is based on the mesh of a bamboo basket, in the shape of a six-pointed star. It is also used as a pattern to ward off evil spirits, and in ancient times, bamboo baskets were hung in front of doorways in Japan. The stone lanterns around the Ise Jingu Shrine are also carved with Kagome.

Seigaiha [White]
The waves represent the infinite expanse of the world, and the wish is "that people's happy lives will continue forever". The shape of the waves resembles the shape of a fan spreading out at the end, making it an auspicious pattern favored by the Japanese.