Blanking Tool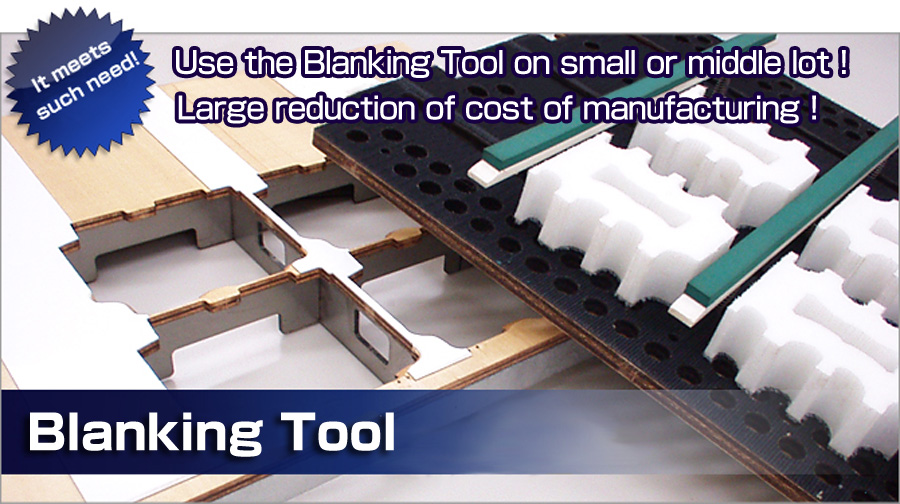 As for the stamping out machine with blanking device, a large lot products have been mainly used from the goodness of the efficiency for the improved productivity very much so far. When the performance of this stamping out machine can be demonstrated regardless of the size of the lot ... We want to expand the range of use of the Blanking System by the reduction in costs of the tool. The Blanking Tool of Katayama is a product that appeared from such a conception.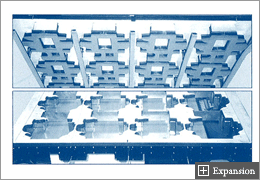 Inquiry
Please use the inquiry form for the inquiry concerning the product and the question. The fax, telephone and e-mail are accepted.
*Please confirm Q&A additionally for the question.
[Tokyo] 3-7 Higashigoken-chou Shinjuku-ku Tokyo 162-0813, Japan
TEL.+81-3-3260-6739 / FAX.+81-3-3267-6519
e-mail : web_info@diemex.com

[Nagaoka] 1-11 Shinyou Nagaoka-shi Niigata-ken 940-2147, Japan
TEL.+81-258-21-5264 / FAX.+81-258-21-5265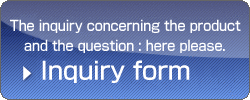 Other Product List