Counter Parts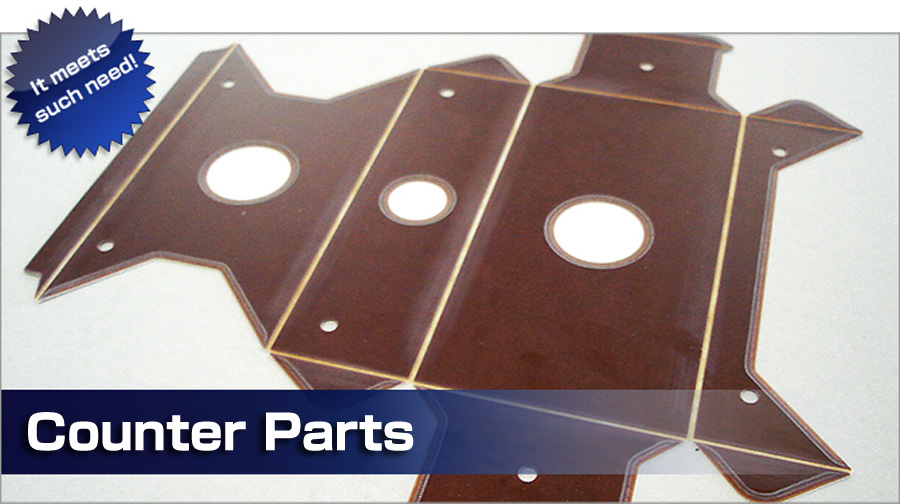 The quality is steady by a hard plastic material. It doesn't crack easily and be slippery by coating the surface, it leads to better productivity. The width of the ditch can be freely set. Moreover, the thickness is prepared from 0.3mm for thin paper to 1.2mm for cardboard at intervals of 0.1mm.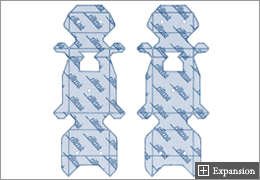 Inquiry
Please use the inquiry form for the inquiry concerning the product and the question. The fax, telephone and e-mail are accepted.
*Please confirm Q&A additionally for the question.
[Tokyo] 3-7 Higashigoken-chou Shinjuku-ku Tokyo 162-0813, Japan
TEL.+81-3-3260-6739 / FAX.+81-3-3267-6519
e-mail : web_info@diemex.com

[Nagaoka] 1-11 Shinyou Nagaoka-shi Niigata-ken 940-2147, Japan
TEL.+81-258-21-5264 / FAX.+81-258-21-5265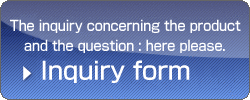 Other Product List