Stripping Tool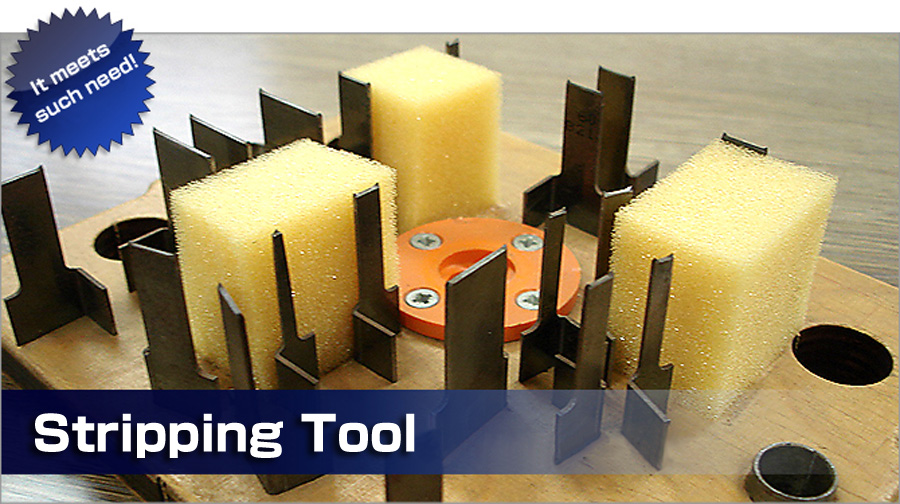 The stripping can be done without the thing that influences the production speed by the technical tie-up with the world's largest dieboard manufacturer "Marbach". It corresponds to each model of the stamping out machine each manufacturer, and because the set of the under pins are unnecessary, a great time crunch of the preparation stage is achieved.
Inquiry
Please use the inquiry form for the inquiry concerning the product and the question. The fax, telephone and e-mail are accepted.
*Please confirm Q&A additionally for the question.
[Tokyo] 3-7 Higashigoken-chou Shinjuku-ku Tokyo 162-0813, Japan
TEL.+81-3-3260-6739 / FAX.+81-3-3267-6519
e-mail : web_info@diemex.com

[Nagaoka] 1-11 Shinyou Nagaoka-shi Niigata-ken 940-2147, Japan
TEL.+81-258-21-5264 / FAX.+81-258-21-5265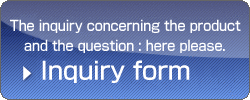 Other Product List